Radiant Whispers is a podcast created by Gabriel Porras - a professional voiceover actor.
Each episode includes dramatised readings of great works of ancient and modern history, poetry, literature, music and art.

I am a Mexican philosopher and podcaster living in London.

I was Senior Editor with the BBC World Service, where I set a world record by being continuously present in the programming every day of every year for more than twelve years.

Presenter and Voiceover for large companies and NGOs, with the world record of continuously presenting a weekly television series for all of Latin America (Gillette World Sport) for more than twenty years (also Mobil1 The Grid for more than a decade). Advanced studies in Philosophy, Music, Classics, Theology, Apologetics, Islam and Atheism.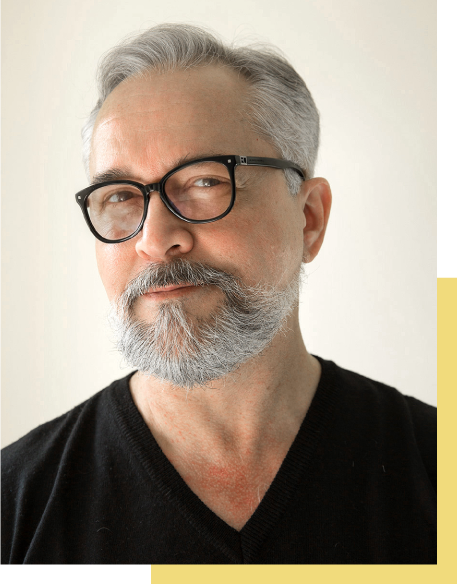 Among the best experiences of my life, I count:
Moments of ecstasy on the coral reefs of the Maldives; in Hawaii; crossing the rainforest in La Digue, encountering rare butterflies in the Aldabras, Jurassic plants in Praslin, and swimming with two whale sharks and two giant manta rays in the Indian Ocean in Seychelles;
in the fjords of Norway; in the great lakes of Canada; in the mountains of Hakone, Japan; in Iguassu and the Amazon in Brazil;
in the Sahara desert in Morocco, and then entering Spain through Algeciras, and being welcomed by the immigration officer - with a smile so big that it was a gigantic hug - saying "Come in, Mexican!"; walking in the temple of Luxor, in Egypt, in the middle of the night under a full moon, and in the sublime precincts of the Alhambra;
in Granada; walking through the Jewish Quarter of Seville one afternoon with tears flooding down my eyes as I recognized everything - as if I had lived and loved there, in those same alleys, centuries ago- even though it was only the first time I was there.
I have bumped into giant pythons and tiny chameleons (the size of my little finger! ) in the jungles of Madagascar; into bears and Arctic foxes in the snow and tundra of northern Alaska; lions, elephants, rhinos, civets and bush babies in Kenya; crocodiles, vultures and monkeys in Sumidero Canyon in Chiapas; with over a hundred dolphins swimming together in harmonised porticos of joy in the waters of Mayotte. I have strolled the ethereal mists of the Lake District in England; and the haunting, almost malignant mists of Loch Ness in Scotland (favourite haunt of the greatest Satanist of the 20th century), to name but a few of the million events that have shaped my life and my view of things.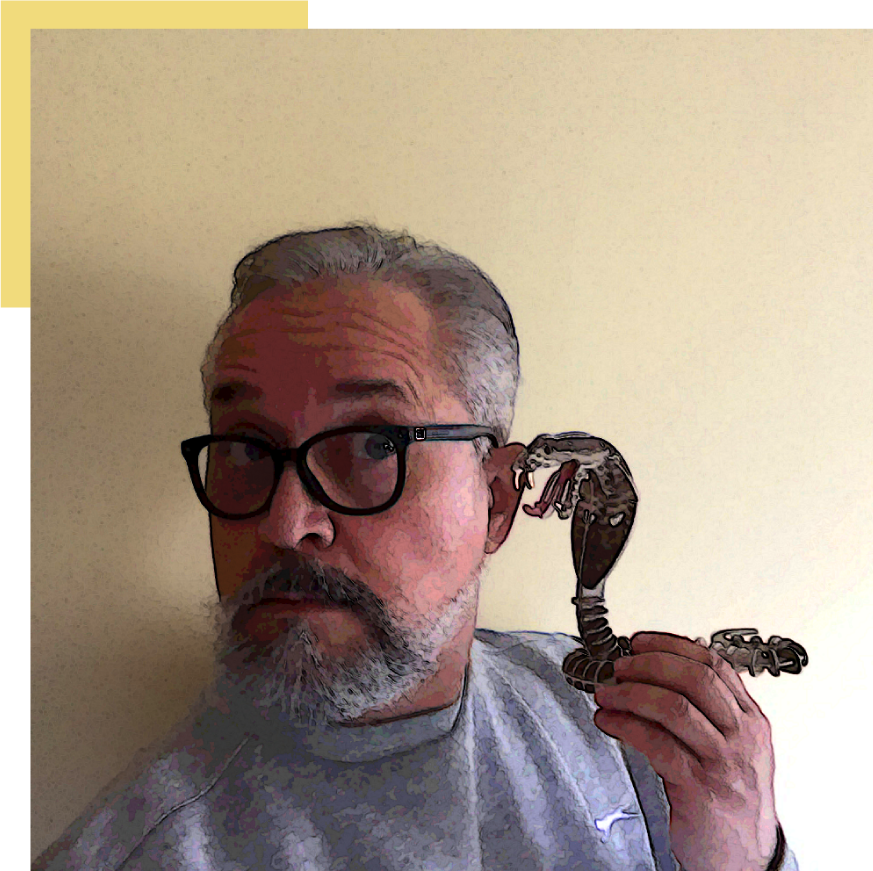 And so it must be - of course! - because it is to be in the presence of the Artist who created not only this, but all the galaxies and nebulae of the unfathomable universe around us. From all this, and because I am not, nor do I have anything better to offer, I can tell you that loving God has opened up CASCADES of light for me; hating God - and more than once I have deliberately distanced myself from Him - produces nothing but bitterness, confusion, resentment... for me and for those around me.
@ Copyright 2021 / GabrielVoice.com
@ Copyright 2021 / GabrielVoice.com